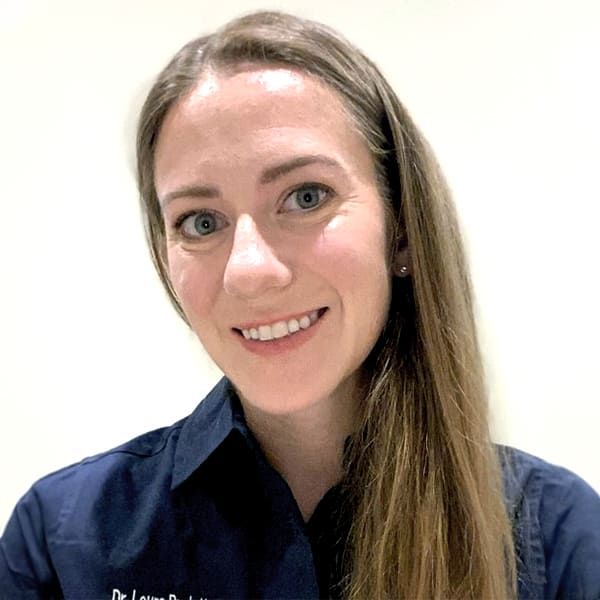 Dr. Laura Proietto
Dr. Laura Proietto received her Veterinary Medicine degree from The University of Pennsylvania School of Veterinary Medicine in 2012. She then completed a medicine and surgery rotating internship at the Animal Medical Center in New York City.
Following her internship, Dr. Proietto was accepted to the University of Florida College of Veterinary Medicine for a 4 year combined Master's Degree and Comparative Ophthalmology residency program.
In 2015, she received her MS centered around canine corneal healing and was involved in many studies including canine and equine corneal and orbital disease and improving the use of diagnostic methods in practice.
During residency, Dr. Proietto enjoyed being active in the   clinic and the classroom helping to further client and veterinary education.
After completing residency in 2017, Dr. Proietto joined the Animal Eye Guys family and is enjoying South Florida with her husband and their fur babies.