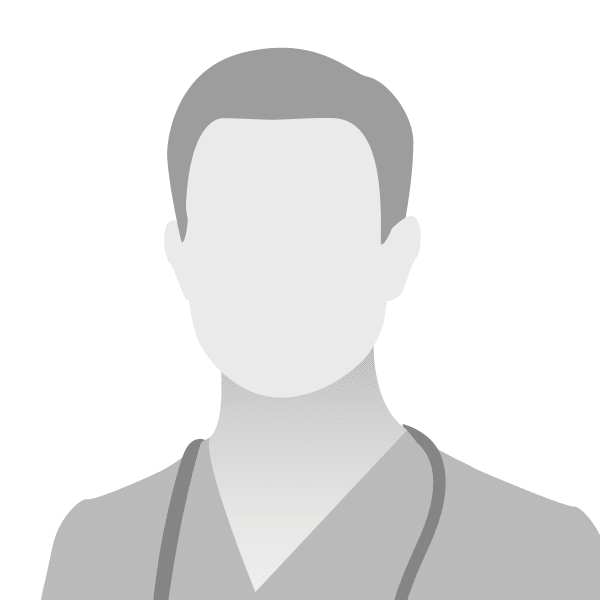 Dr. Andrew Lichtig
Dr. Andrew Lichtig is a former New Jersey shore native who has lived in the Sunshine State for the past decade. He received his bachelor's degree in Biological Sciences from Rutgers University and attended the University of Florida for his Doctorate of Veterinary Medicine.
Dr. Lichtig went on to complete a rotating medical/surgical internship at BluePearl Veterinary Partners in Tampa. He is excited to further his training as a specialty intern, and to see patients requiring the expertise of a veterinary ophthalmologist.
When not taking care of animals in need, he enjoys playing ice hockey, practicing yoga, and spending time with his wife and children (of both the human and feline variety).