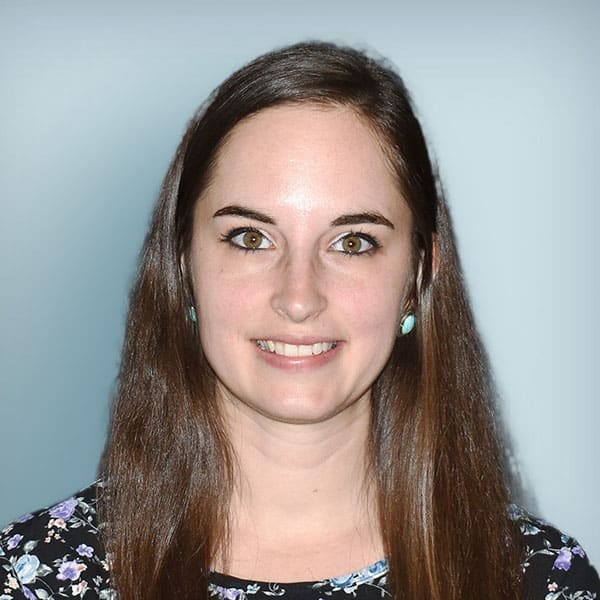 Dr. Alessandra Keenan
Dr. Keenan received her DVM from the University of Georgia College of Veterinary Medicine in 2015.
She completed a small animal rotating internship at the Purdue University Veterinary Teaching Hospital and then an ophthalmology specialty internship at Animal Eye Guys. 
Dr. Keenan was then accepted to Auburn University for a 3 year combined Master's Degree and Comparative Ophthalmology residency program, which she completed in 2020.
Dr. Keenan is excited to return to Animal Eye Guys and sunny Florida.