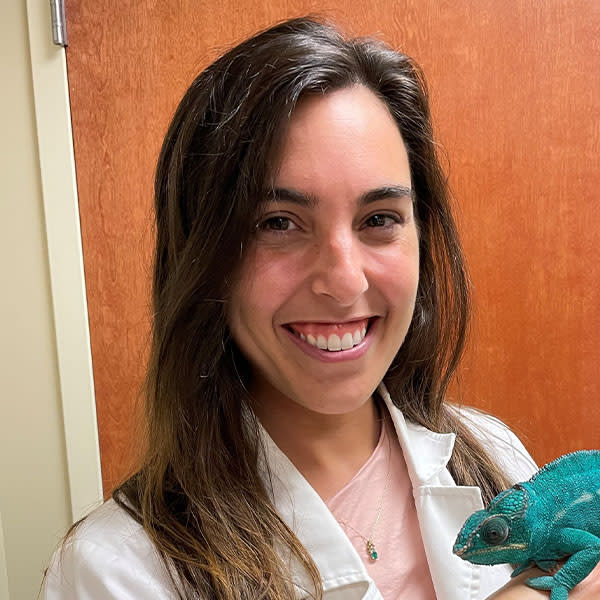 Dr. Lindsay Seyer
Dr. Lindsay Seyer obtained her veterinary degree from St. George's University. She completed a rotating and specialty intense internship at the BluePearl of Franklin, Tennessee as well as a one year ophthalmology specialty internship at Mississippi State University.
Following her internship training, Lindsay completed a three year residency in veterinary ophthalmology at Mississippi State University.
Lindsay and her husband, Chase, recently welcomed their son, Mac, into the family. Mac is sibling to two furry friends, Penny and Dean (dogs are family too)!
Lindsay was born and raised in South Florida and is thrilled to be back home!